Things you should know before buying a Garage Door
It wouldn't be wrong to say that your garage door is one of the most ignored appliances in your home? People don't usually pay much attention to it until it breaks or is not working properly. But do you know that investing in your door is worth it. A good investment in a good door will help it last longer.
Here are a few things that you can check before investing.
 Choosing right material:
Doors are usually made of steel, aluminum, wood or fiberglass. You can choose the material of your door according to the design you want and type of door you need. For an elegant look you can go for wooden doors while steel and aluminum doors can give you more protection.
Security and safety:
Garage doors are one of the main entrances to your property so security should be your number one priority. While buying a gate go for an option that is more secure and safe.
Warranty:
Check warranty and company reviews before buying a gate. A good warranty will provide you extra protection in case your gate is damaged or needs replacement or repairing.
Budget:
Check your budget and do your research about options you have in your range. It's a long term investment so don't go for a cheaper option rather choose the option that is budget friendly but of good quality.
Motor quality:
If you are buying a door with an automatic opener, you must check the power of the motor and its quality.  Heavy doors require motors with high horsepower.
Now that you have more understanding about your choice and requirement of your garage door. You can make the right choices by following the tips discussed above that can provide you a door that can last longer.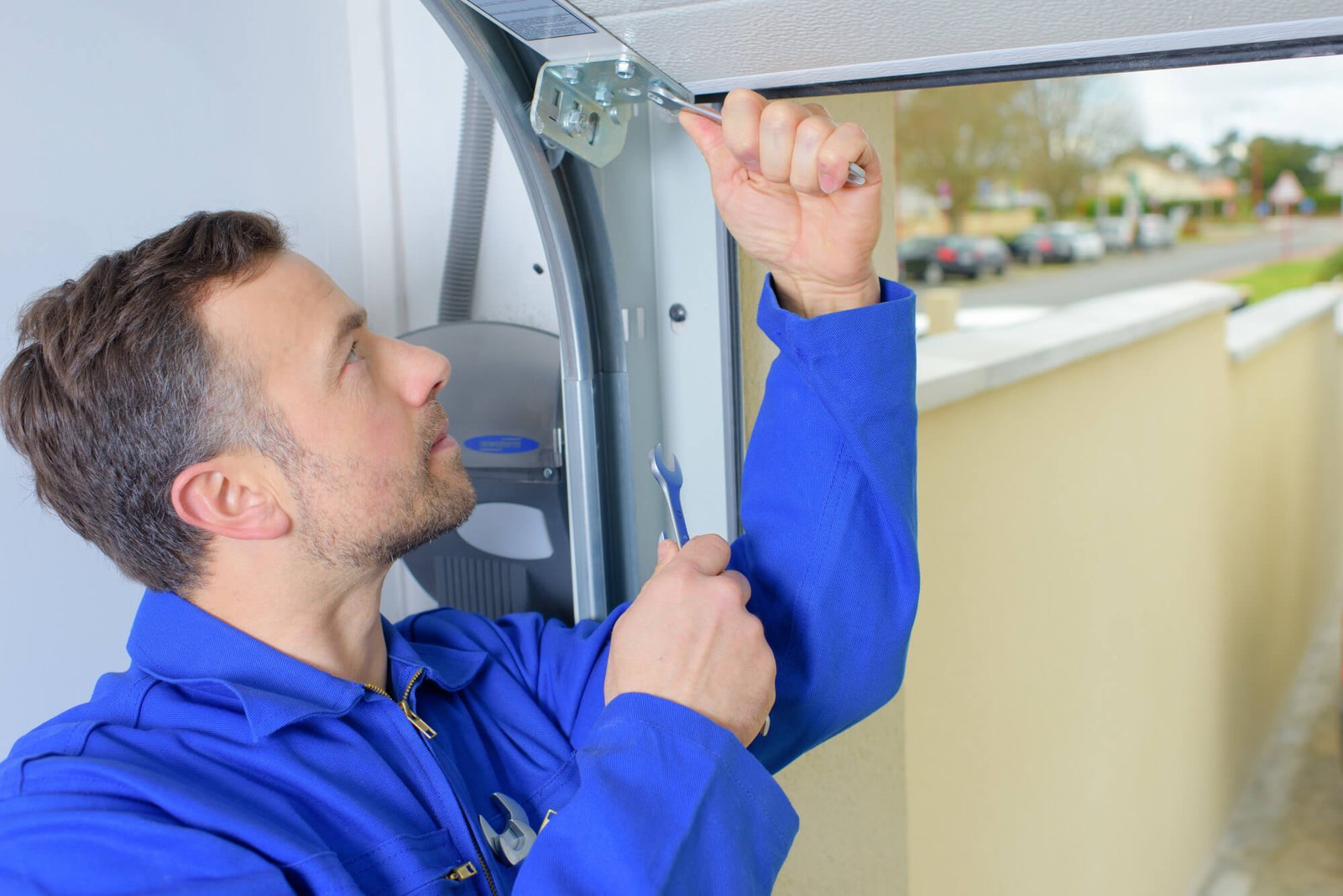 Portland,OR |  Milwaukie,OR |   Cedar Mill,OR |  Beaverton,OR |  Cedar Hills,OR |  Oak Grove, OR |  Lake Owsego, OR |  Tigard, OR |  Vancouver, WA |  West Linn, OR |  Aloha, OR |  Gladstone, OR |  Minnehaha, WA | Tualatin, OR |  Gresham, OR |  Fairview, OR |  Arnold | Creek, OR |  Ashcreek, OR |  Bridlemile, OR |  Collins View, OR |  Far Southwest, OR |  Hayhurst, OR |  Healy Height, OR |  Hillsdale |  Homestead FL |  Mapelwood, OR |  Markham, OR |  Marshall Park, OR |  Multnomah, OR |  Brentwood-Darlington, OR |  Brooklyn, OR |  Buckman, OR |  Creston-Kenilworth, OR |  Eastmoreland, OR |  Foster-powell, OR |  Hosford-Abernethy, OR |  Kerns, OR |  Laurelhurst, OR |  Montavilla, OR |  Mt. Scott-Arleta, OR |  Mt. Tabor, OR |  North Tabor, OR |  Reed, OR |  RichMond, OR |  Sellwood-Moreland, OR |  South Tabor, OR |  Mount Vernon, OR |  Woodlawn, OR |  Northwest Poland |  Arlington Heights, OR |  Downtown Portland, OR |  Forest Park, OR |  Goose Hollow, OR |  Hillside, OR |  Linnton, OR |  Nob Hill, OR |  Northwest District, OR |  Northwest Heights, OR |  Old Town Chinatown, OR |  Pearl District, OR |  Sylvan Highlands, OR |  Alameda, OR |  Beaumont-Wilshire, OR |  Boise, OR |  Concordia, OR |  Cully, OR |  Eliot, OR |  Grant Park, OR |  Hollywood, OR |  Humboldt, OR |  Irvington, OR |  King, OR |  Lloyd District, OR |  Madison South, OR |  Northeast Portland, OR |  Rose City Park, OR |  Roseway, OR |  Sabin, OR |  Sullivan's Glutch, OR